Restore your fabric today with Deep Steam Carpet and Upholstery Cleaners!
WE HAVE HIGHLY SKILLED UPHOLSTERY TECHNICIANS!
We have the latest cleaning tools in the industry. We can bring that like new feeling back to your fabric's!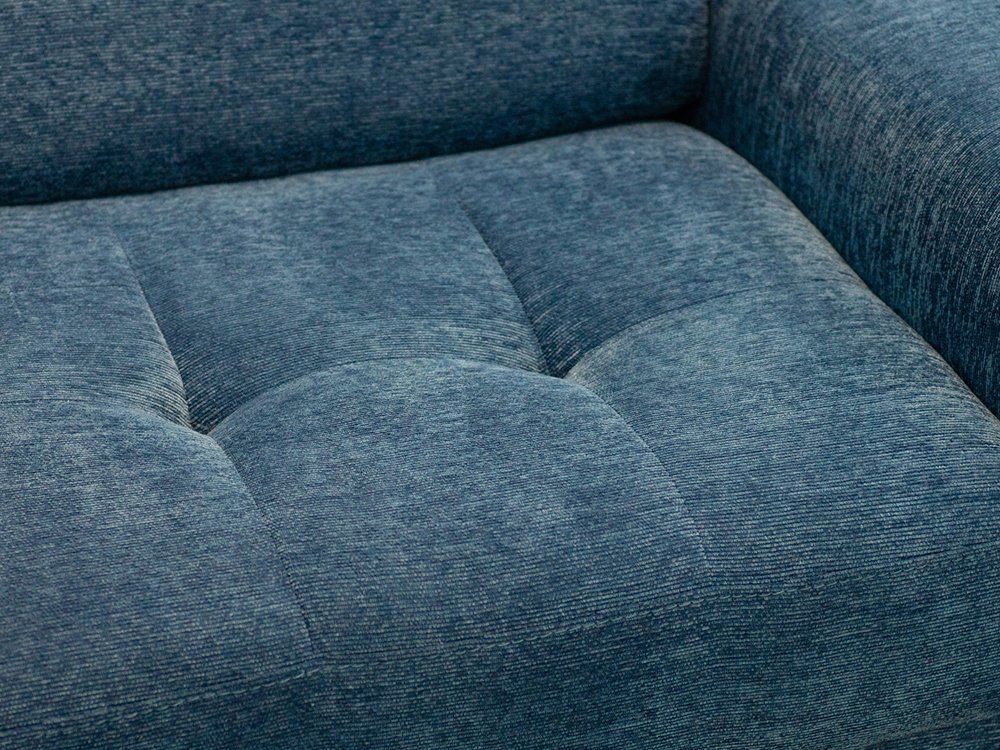 Deep Steam Carpet and Upholstery Cleaners is also highly trained and experienced in the cleaning of upholstery. We can restore your textiles with the new "jetless" tools that allow for through cleaning without over wetting. We can also clean RV's and autos. Make sure to contact us today to schedule your appointment!
Feel free to take a look in our pictures galleries for some samples of our workmanship.